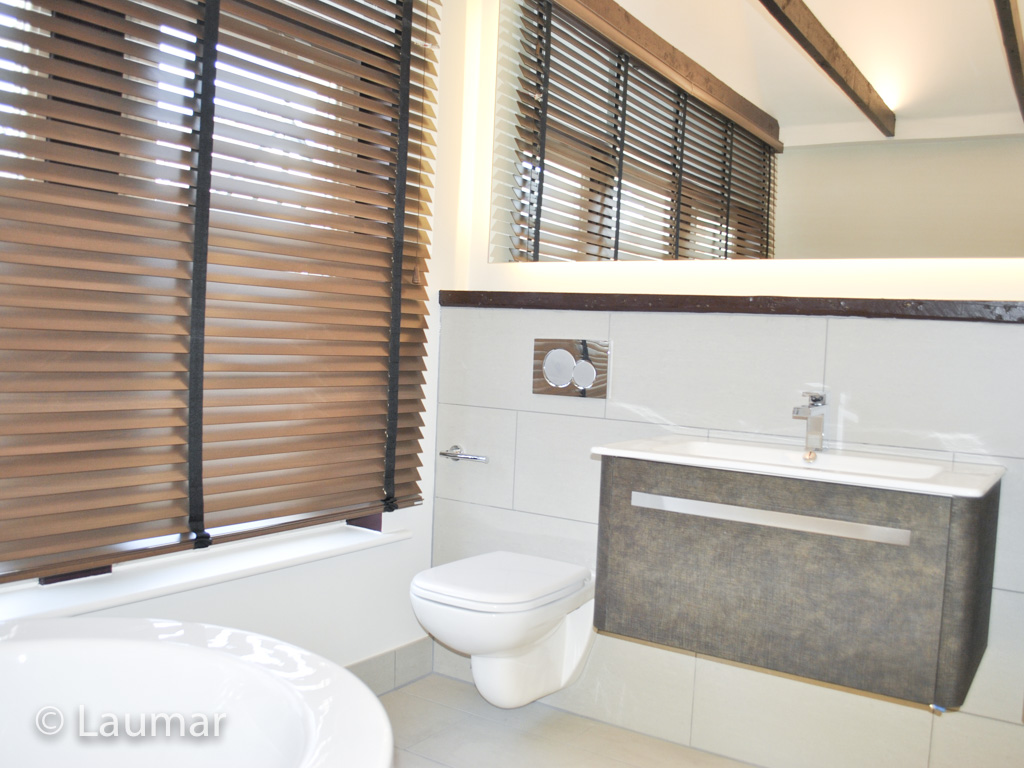 We are a reliable company that is passionate about what it does. We have been present on London market since 2007. We do not employ hundreds of people and do not offer mass solutions. We offer exceptional tailor-made work based on thorough well-thought designs.
We offer comprehensive building services for both private clients as well as companies.
Laumar Specialist Builders is a member of Checkatrade, one of the biggest directories in the construction industry whose objective is to maintain quality standards in construction.
Checkatrade membership guarantees that we will complete our work to a high quality and safety standards in the timescale and budget set in a quote prepared for you.