We Build For Generations
Our job is to make sure everything runs smoothly and is clear to you.
Welcome to Laumar Specialist Builders
Laumar is a family-run business with years of building experience in the European market and several years on the London market. In those years we have firmly established our position in what we do and our Clients know that their project is in good hands.
We have combined reputable products, design and passion to create not only buildings but also living and working spaces. Our expertise and knowhow, attitude to work and over fifteen years of experience allow us to create the space that is right for you.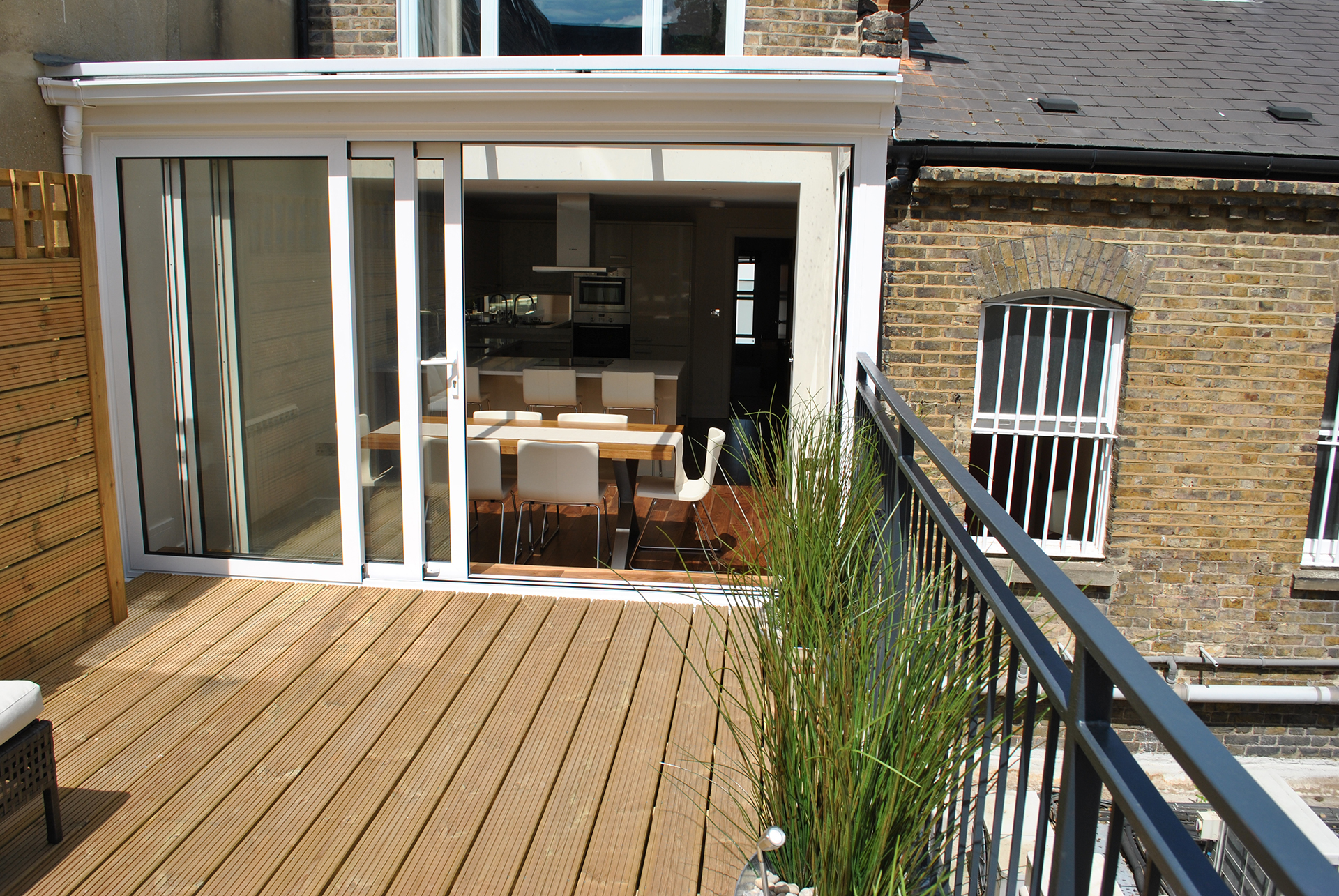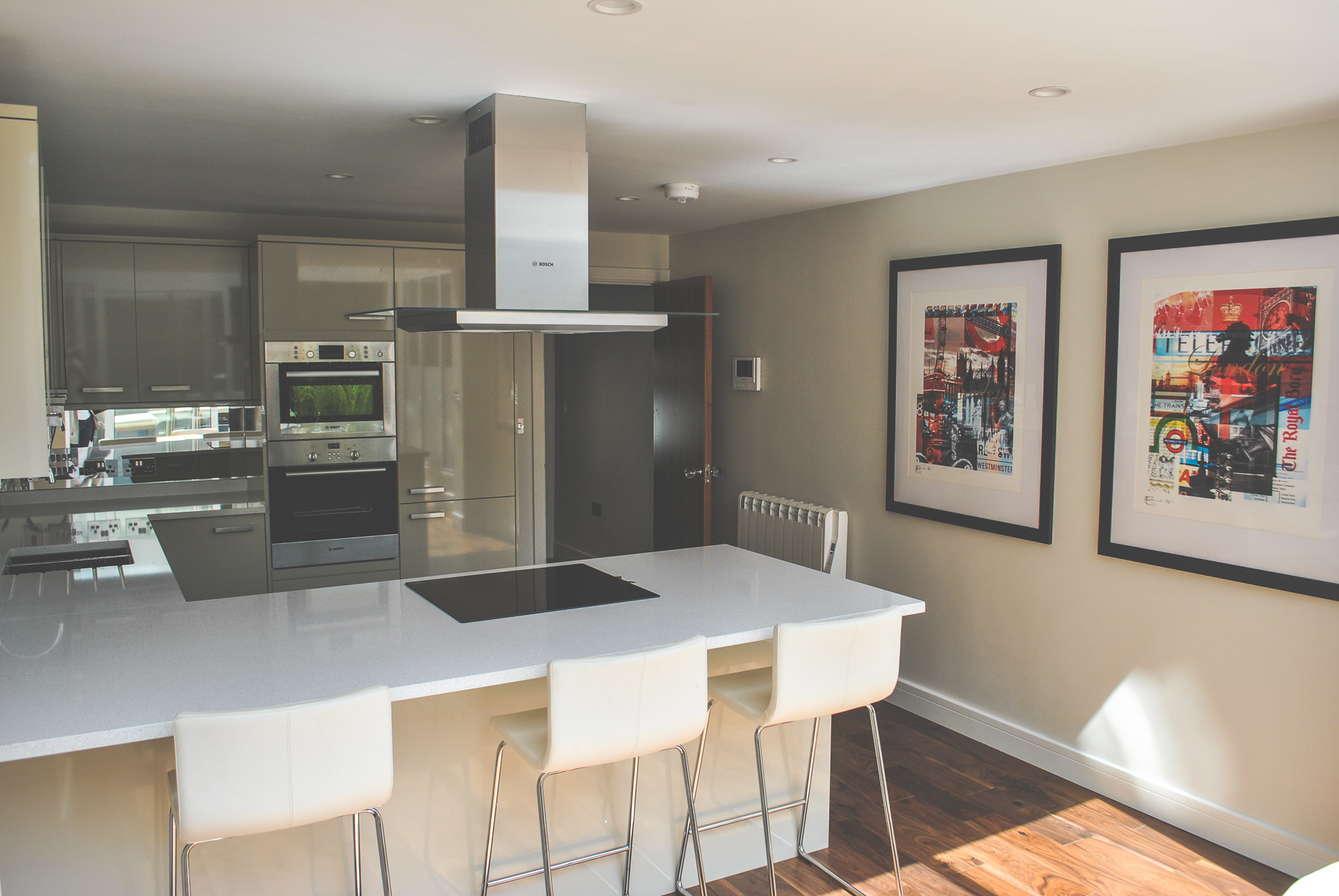 How we work?
We are proud to be with you so many years. During this time of hard work we have built up trust among our Clients and created the brand for the work that we do. We will take you step by step through the project so that you are fully aware of what we do.
We believe that our Clients deserve what is the best for them therefore we select building materials with due diligence.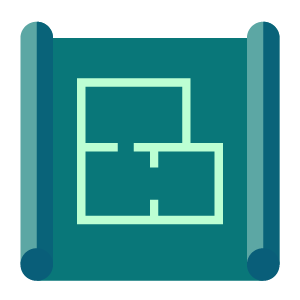 We help you turn your idea into a practical plan.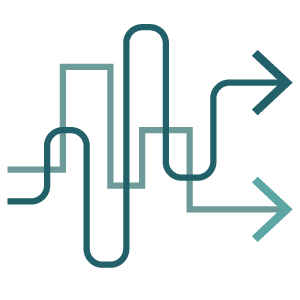 We help you avoid potential pitfalls and make sure your build runs seamlessly.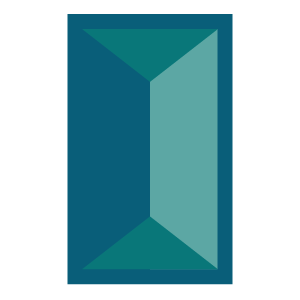 Our polite and professional contractors bring your vision to life.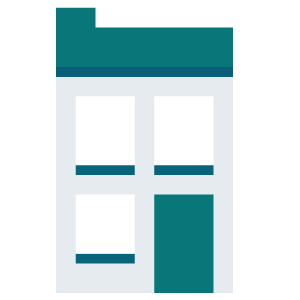 We keep everything looking and working like new.
Happy Customers
The relationship with our Clients is very important to us. The trust they place in us we try to repay with honesty, commitment and open attitude in all business-related communication.