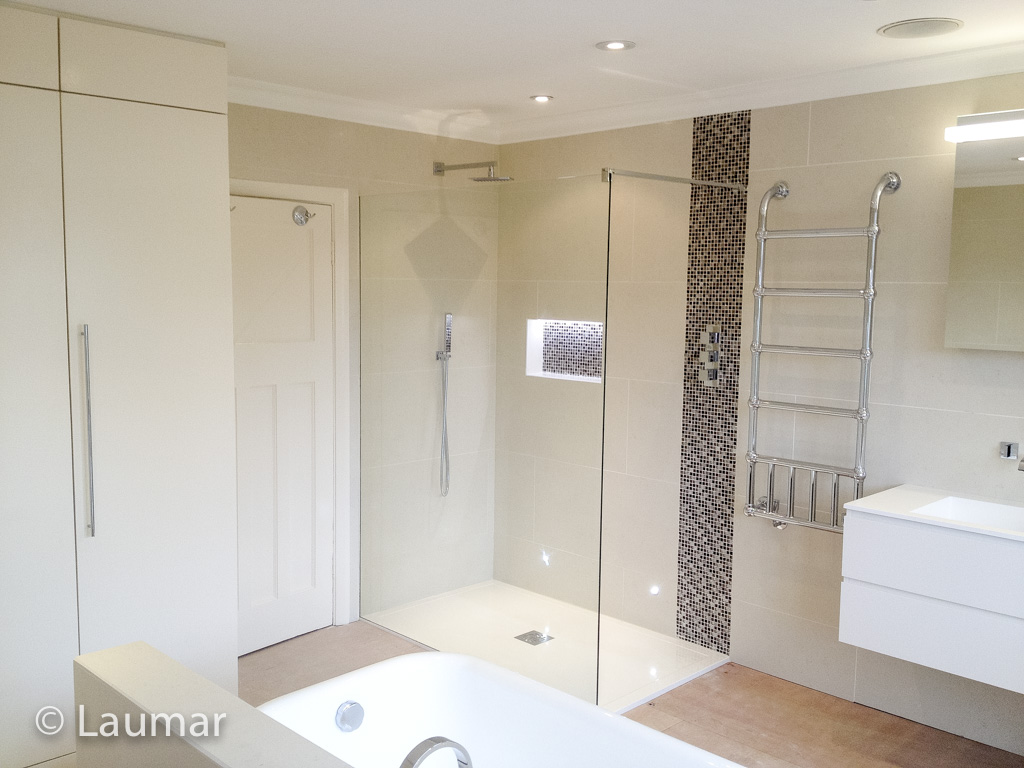 Bathroom design specialists
Bathroom is one of the most important rooms from the point of view of members of the household. Scientists agree that colours affect people in a particular way. Therefore it is crucial to consider the colour we intend to use in the bathroom.
Bathroom is the room in our house that should stimulate us for the day ahead in the morning; however, in the evening, it should create soothing and relaxing ambience.
White is the most frequently chosen colour for the bathroom. This universal colour enhances the level of cleanliness, which is important in the bathroom and makes the room light and bright. 
The colour green gives the room freshness and evokes tranquillity, while blue offers marine ambience. Black makes the room romantic; however, let's not exaggerate because it will make the room optically smaller and depressing.
The colour brown has become popular in bathroom design as it is neutral and can be easily coordinated with white, beige or accessorised with wooden pieces. A big plus is the fact that brown will calm your nerves and makes your bathroom cosy and relaxing.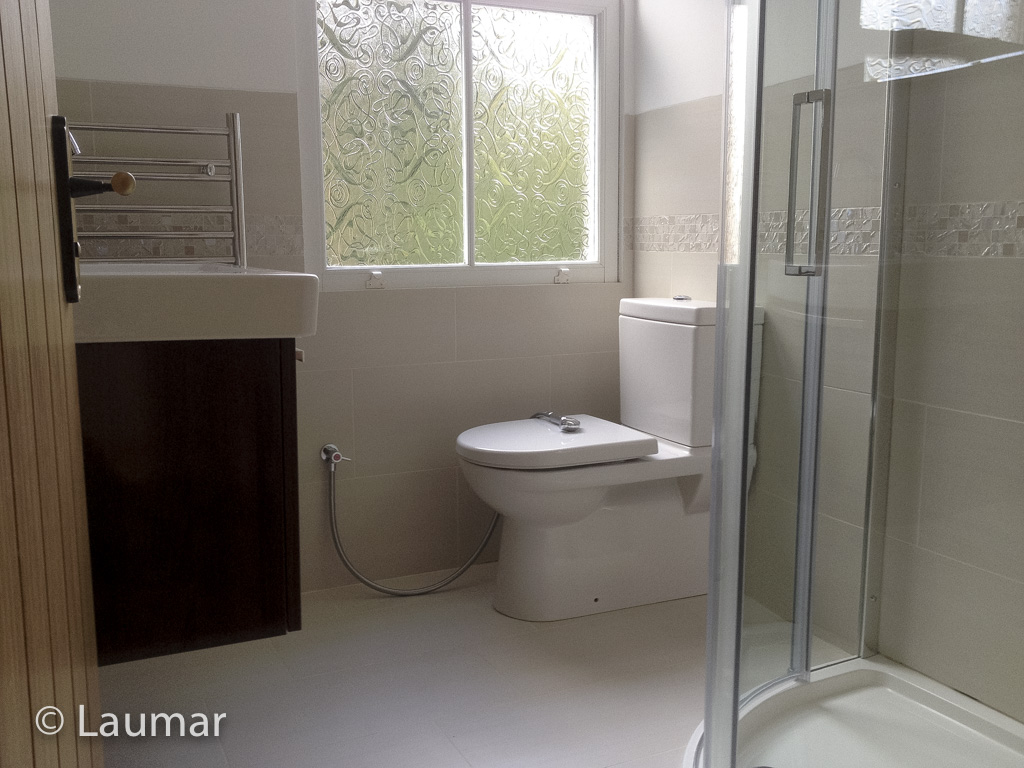 Ready to start your bathroom?