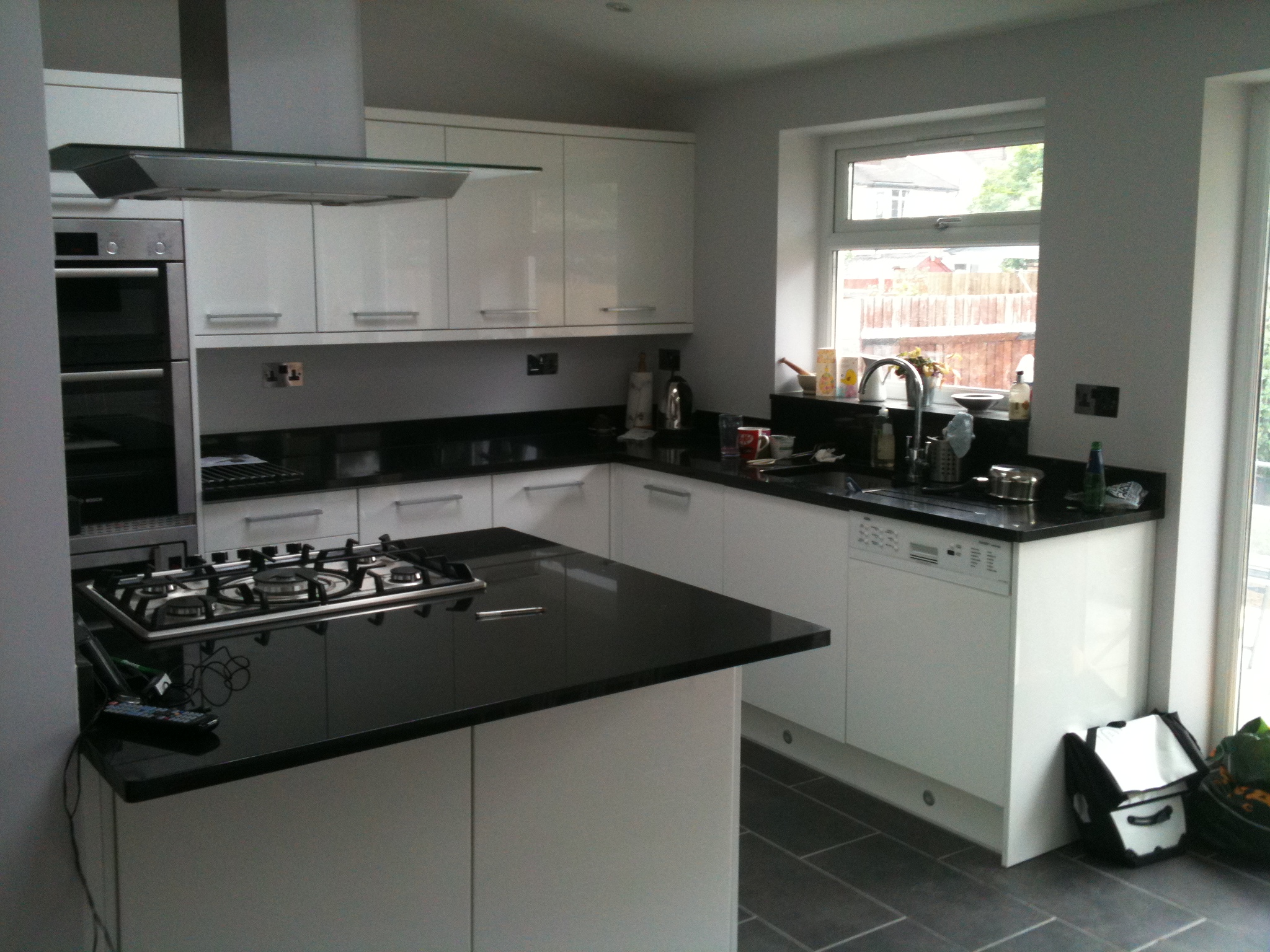 Extensions are very popular not only from the point of view of the construction market but family as well.
Let's imagine the following scenario: we have been living in the area for a while now, we have good friends and neighbours there; children attend a local school.
A Hassle-Free Extensions
The problem now is that the house has become to small ⇰ No need to sell it! Just decide to extend it. It is definitely a quicker and cheaper solution than buying.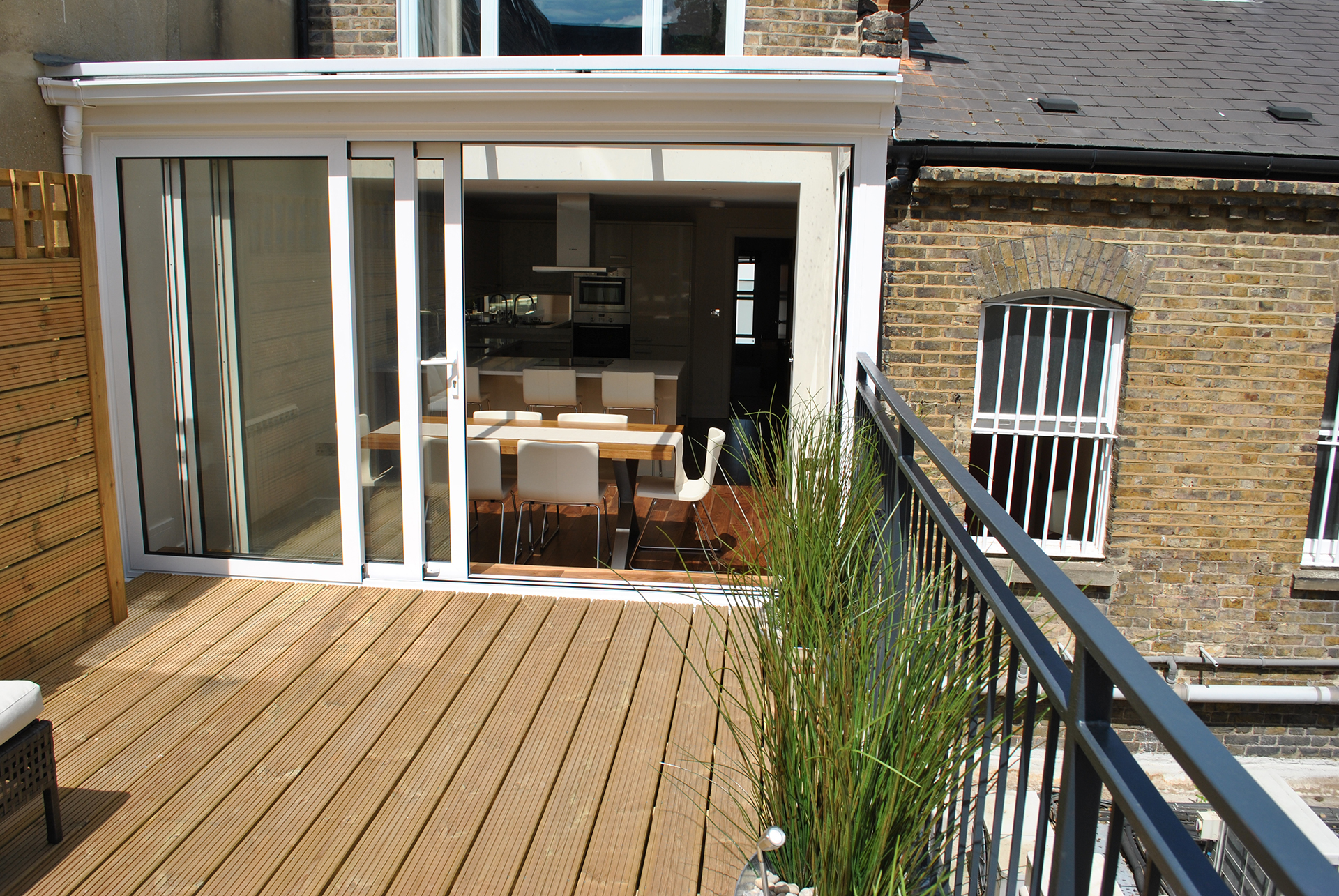 Ready to start your Extensions project?