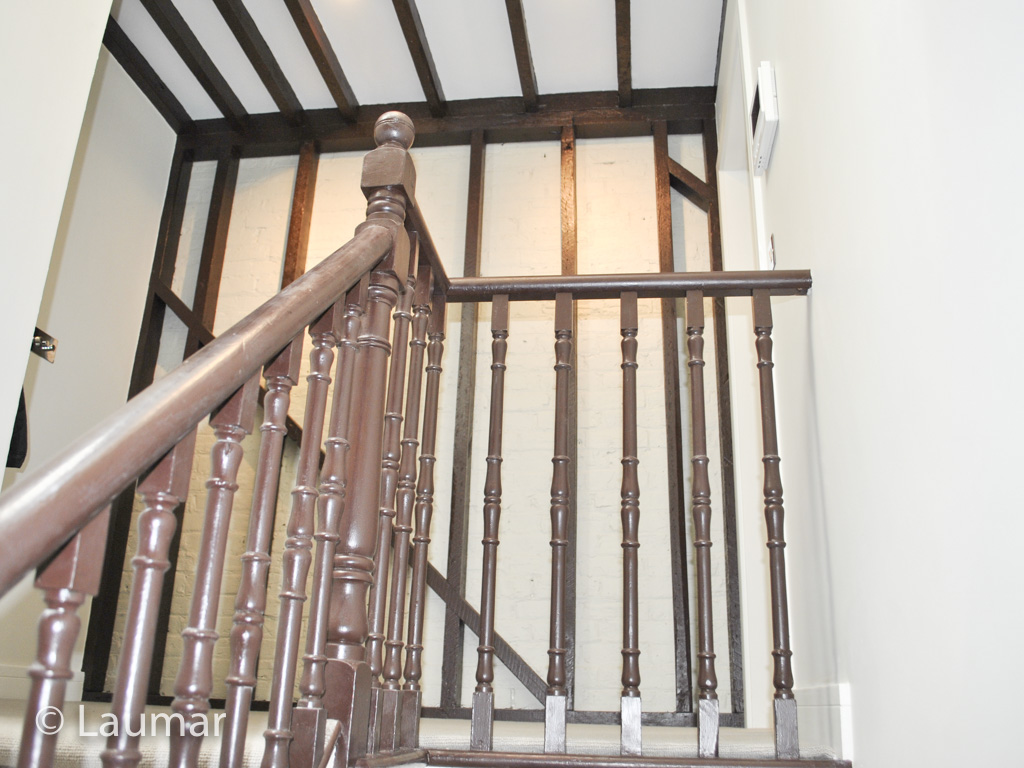 It often happens that we confuse the trades that of a joiner and carpenter.
Of course, both work with wood, however, they differ a lot. Carpenter's job involves making bigger wooden structures such as houses, roofs, ceilings, partition walls.
Joiner, on the other hand, uses various types of wood or wood-like materials to make everyday objects and furniture.
Ready to start your joinery or carpentry project?