Kitchen Design and Fitting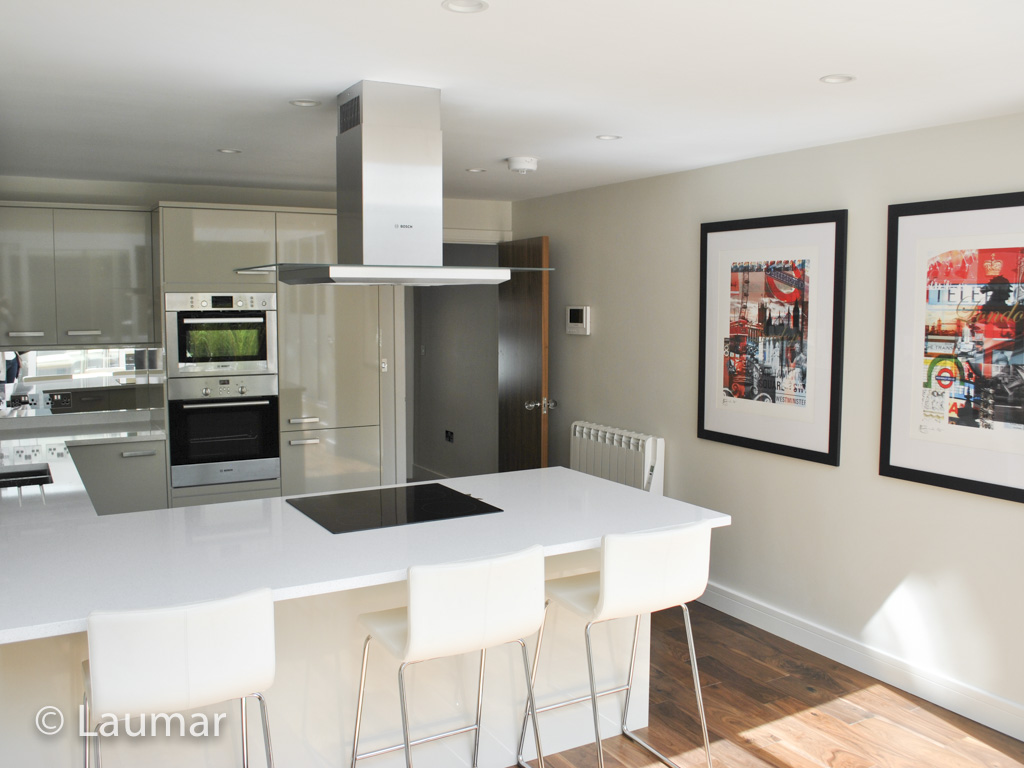 Decorating the kitchen? Choosing fixtures and fittings? These questions give sleepless nights to many of us.
Cupboards, what colour to paint the walls or selection of tiles – all are important. Well-chosen accessories will add a unique climate to the room. Kitchen is the room where we spend a lot of time so it is worth making sure it meets all our needs.
Let's remember the kitchen needs to be practical. Let our daily cooking be a pleasure. Kitchen ideas can be multiplied infinitely: smaller and bigger, open and close, traditional and modern. Ideal kitchen furniture will suit our interior.
White furniture is associated with simplicity and universalism; it is timeless and suits almost every style. For modern kitchen, let's use our imagination. These types of kitchen have simple and minimalist style. We can choose to fit furniture in grey, beige or sky blue; everything depends on our creativity and ideas we have.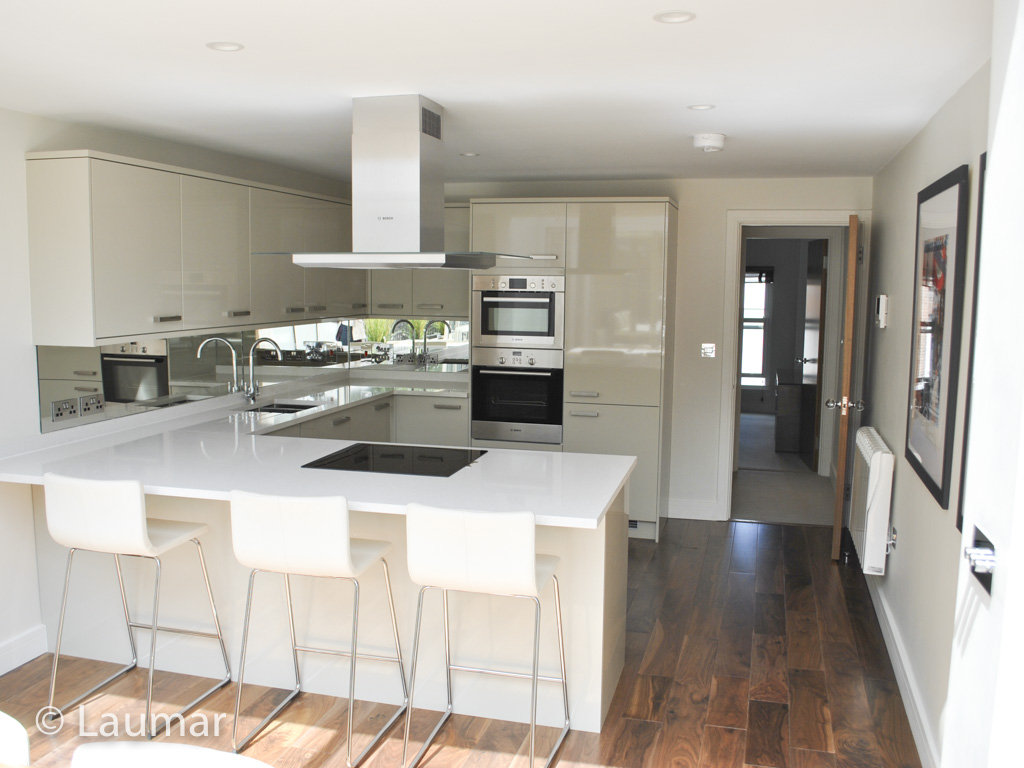 Ready to start your bathroom?