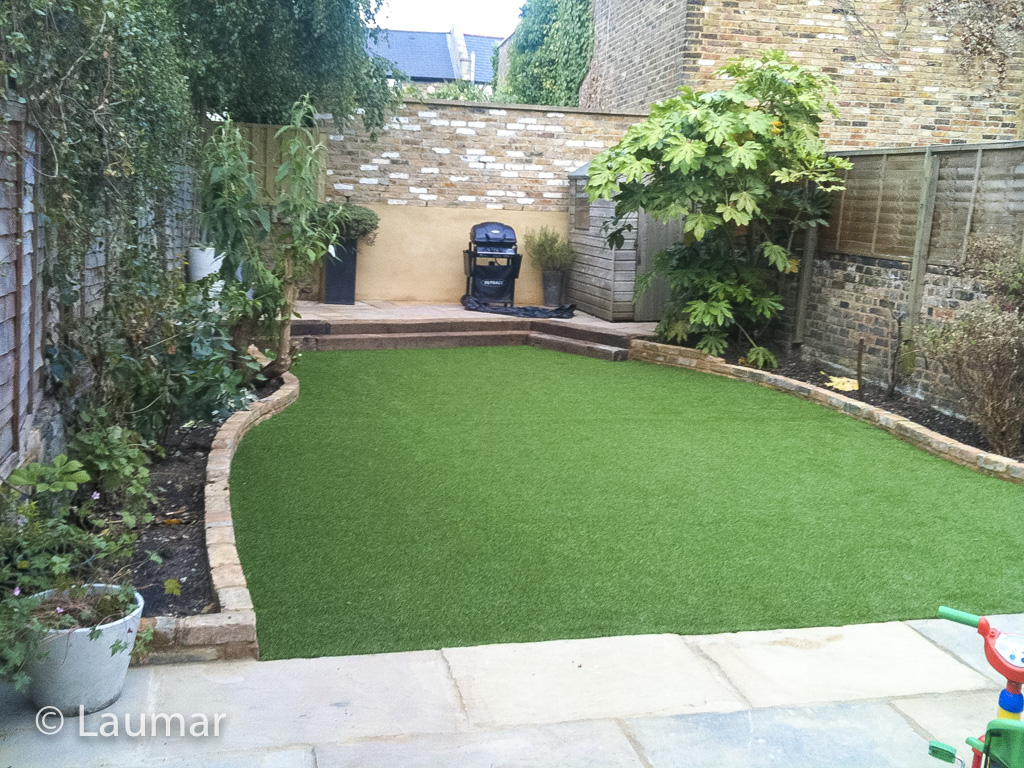 The gardens that we create in our company are the fruit of labour of a strong team of passionate and dedicated people thanks to whom each project is professional, unique and tailor-made to the Client's individual needs. The garden is to interact with the body and the soul, be the closest thing to paradise.
Our offer includes: garden, driveway and facade design, garden surface arrangement, paving, patios, thinning and tree felling, plants selection, dewatering/drainage, watering systems, garden lighting, etc.
Your exterior sometimes does not need much to gain a lot. Gutter cleaning after winter prevents unnecessary leaks and damp inside. Little things like cleaning a driveway or exterior walls, painting a fence or removal of bushes are often enough to change the appearance of the property unrecognisably.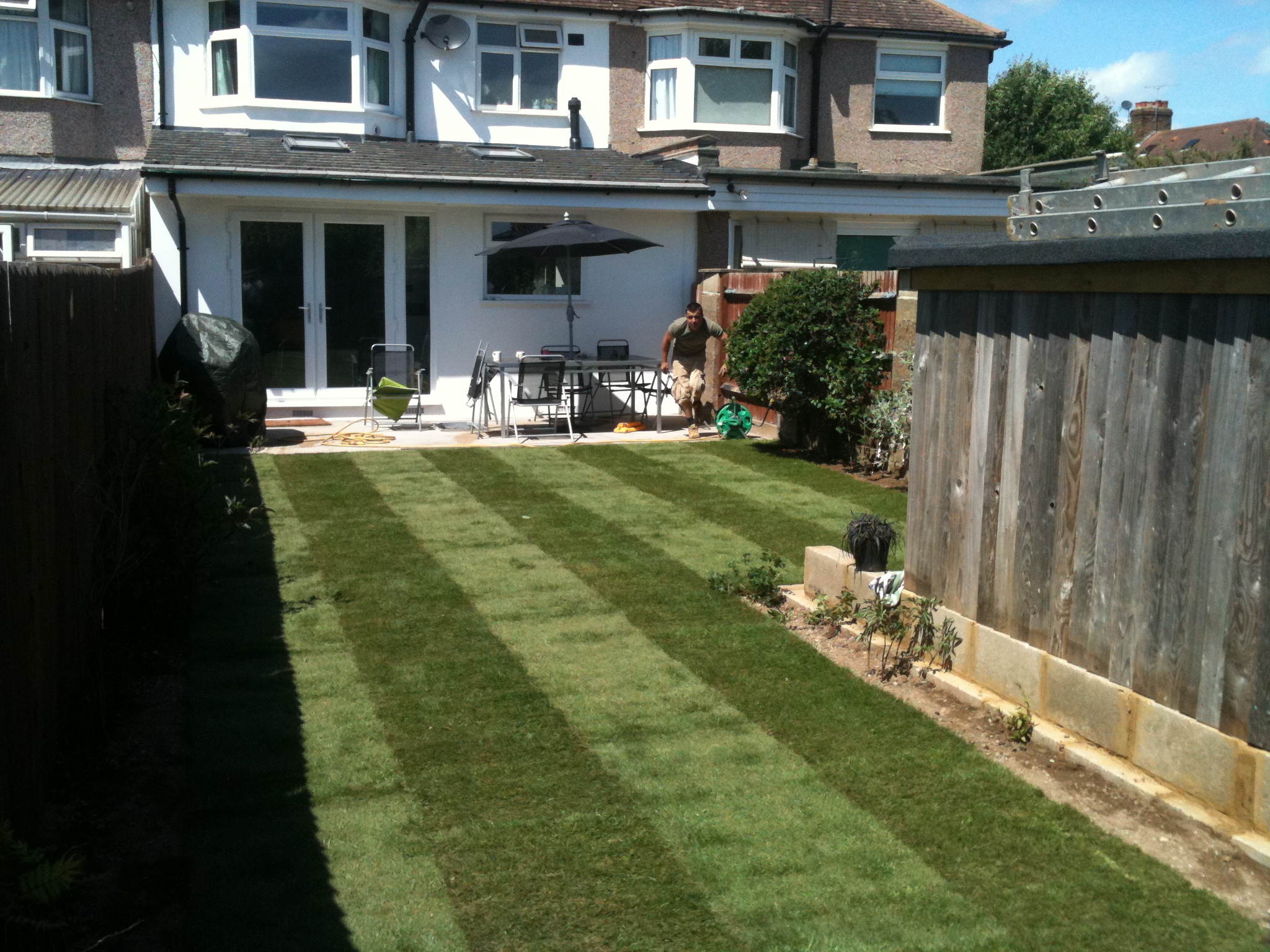 Ready to start your landscaping project?