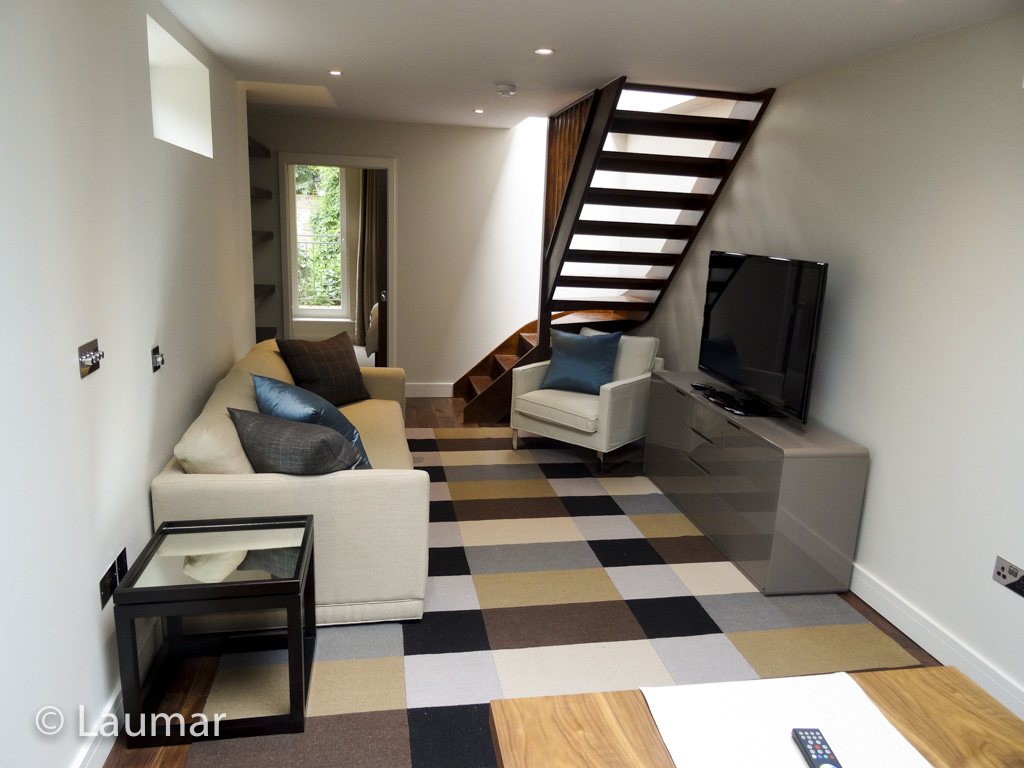 Refurbishment has a wide meaning in the construction industry.
Therefore, you can find various professionals and tradesmen within our team, such as architects, interior designers, builders, plumbers, electricians, plasterers, joiners, tilers, painters, etc..
Thanks to such a team, we guarantee carrying out work from construction through to internal finishing.
Trying to reach for the highest achievements in building new standards, we are happy to hear all your requirements..
Ready to start your Refurbishment project?